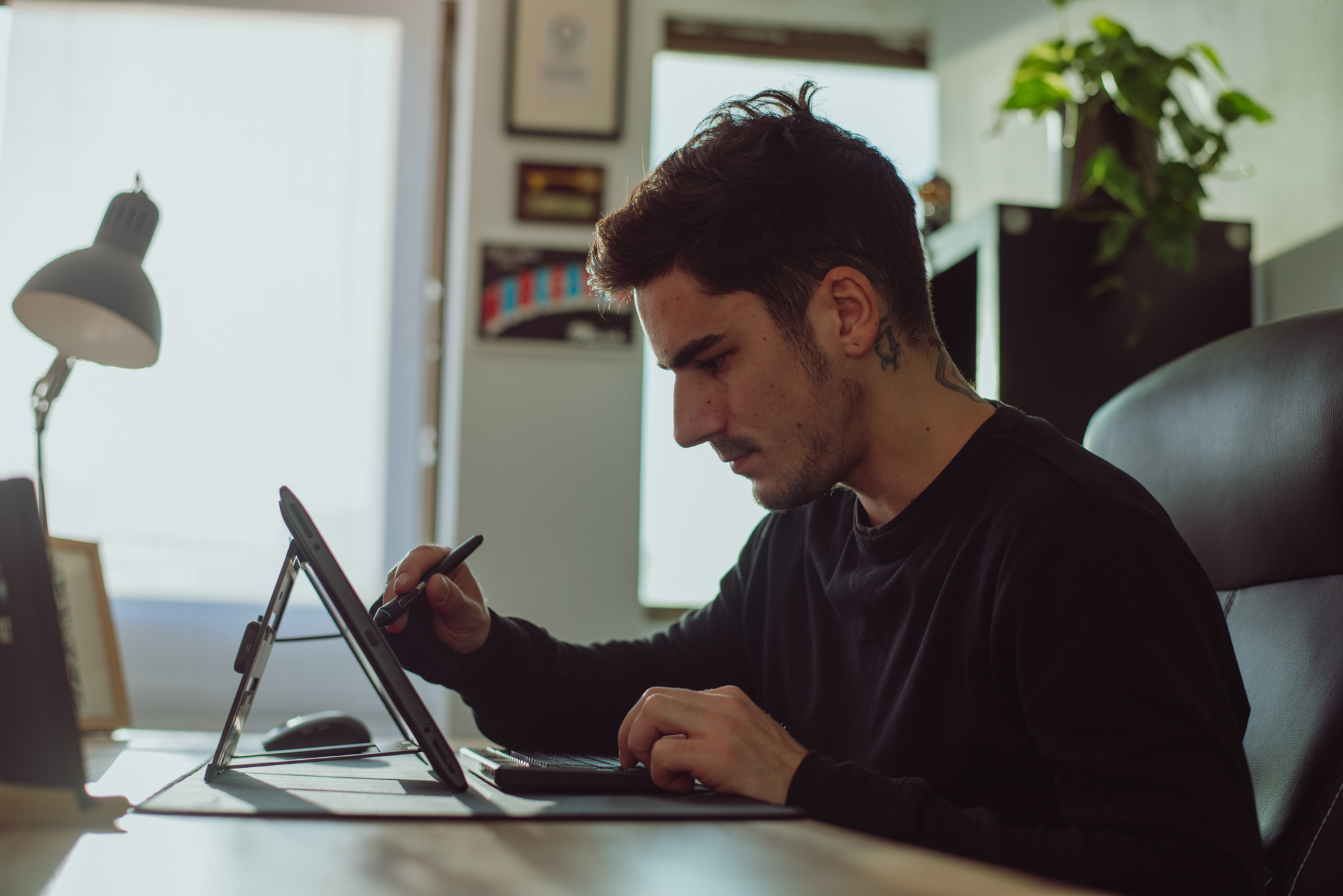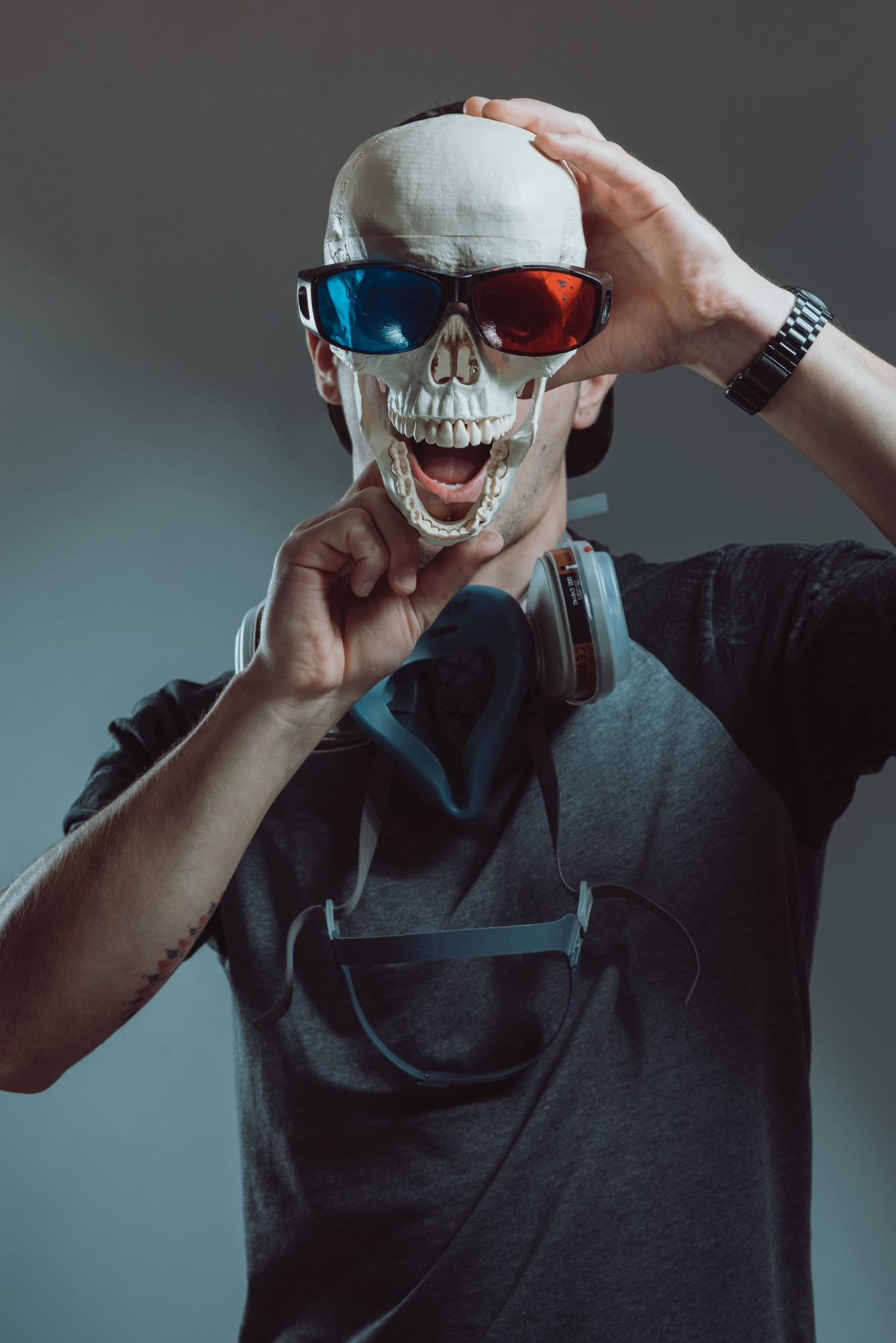 Hello there! So, let's check out a few more things about me.
I am a Greek mural artist that started as a graffiti writer in 2007! I studied in Athens School of Fine Arts, but I also studied graphic art and applied arts!
What I am basically known for is my street art in 3D, an art which is called "Double Exposure 3D". My specialization wanders around the notions of photorealism, and overlaying images. What I actually do is adding two images in both red & cyan and overlapping these two to create a three- dimensional illusionary effect. In order to get a clear view of the two layers, people use our 3-D glasses, digital color-filters or our characteristic glasses-installations that we have sometimes installed in front of my murals. In addition, I have also created various "moving" digital designs.
Inspired by everyday life and nature, I am always on the go, travelling around the globe in order to make the world's murals a little bit more exciting, but that's my point of view.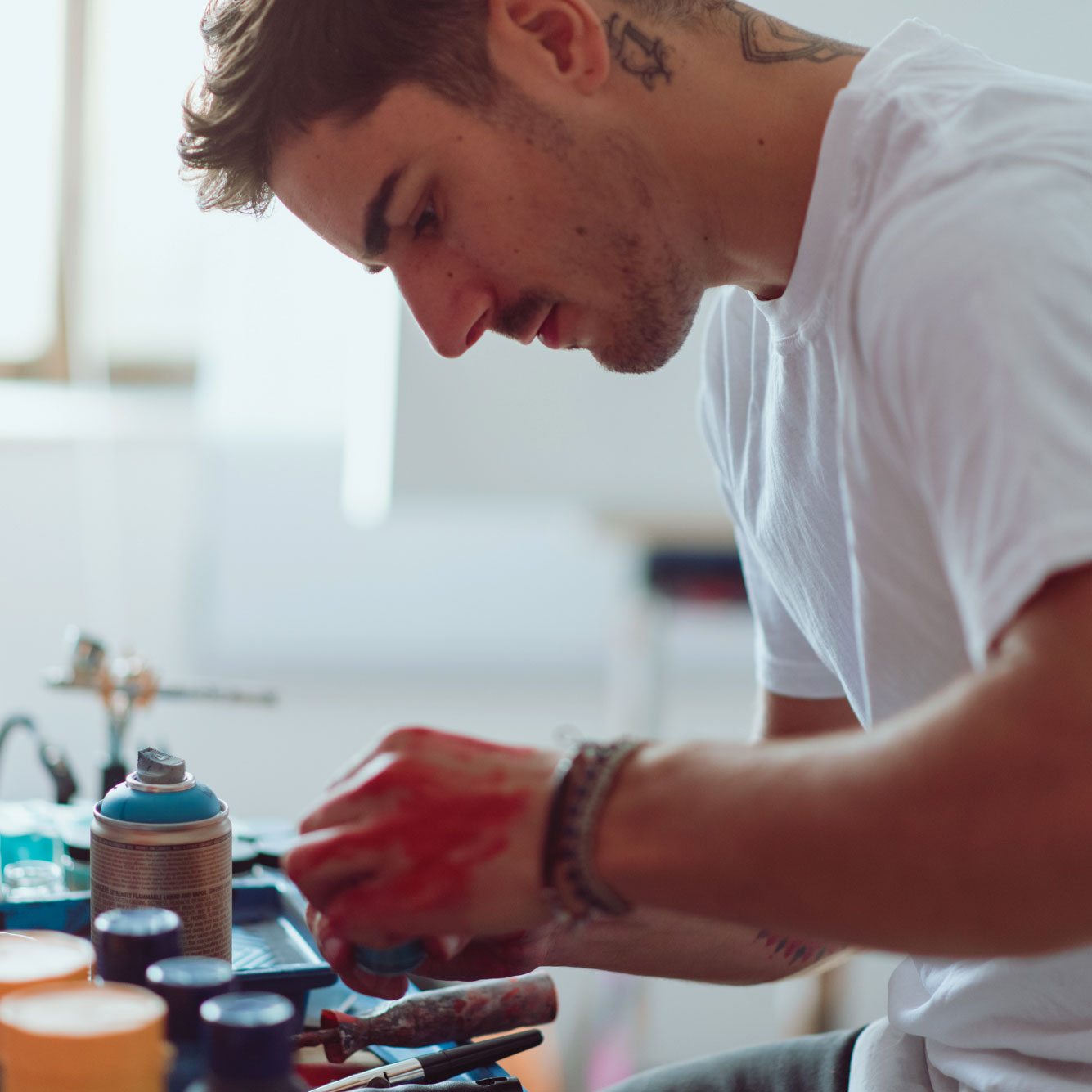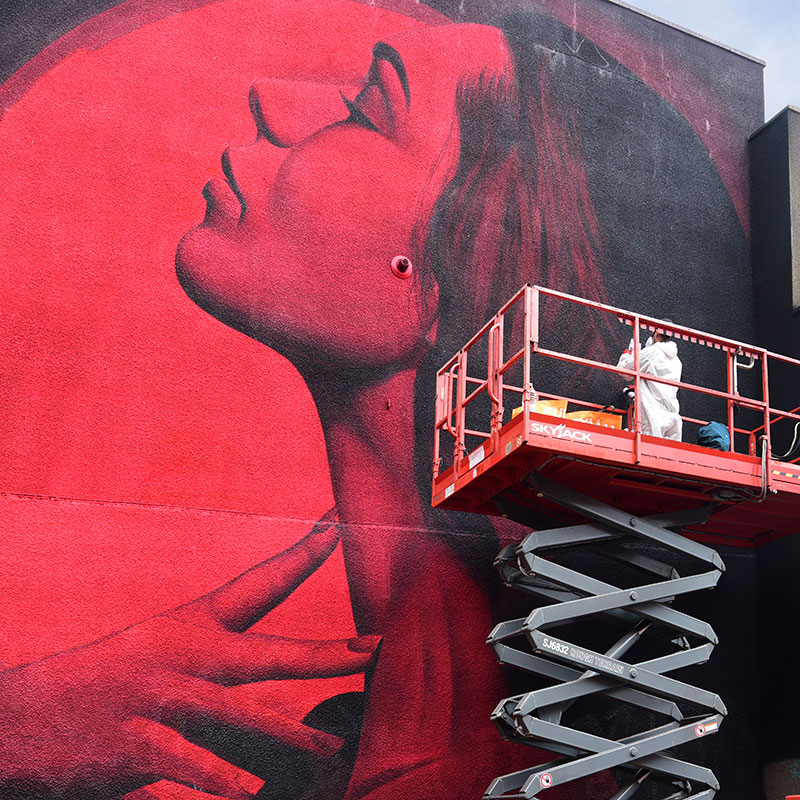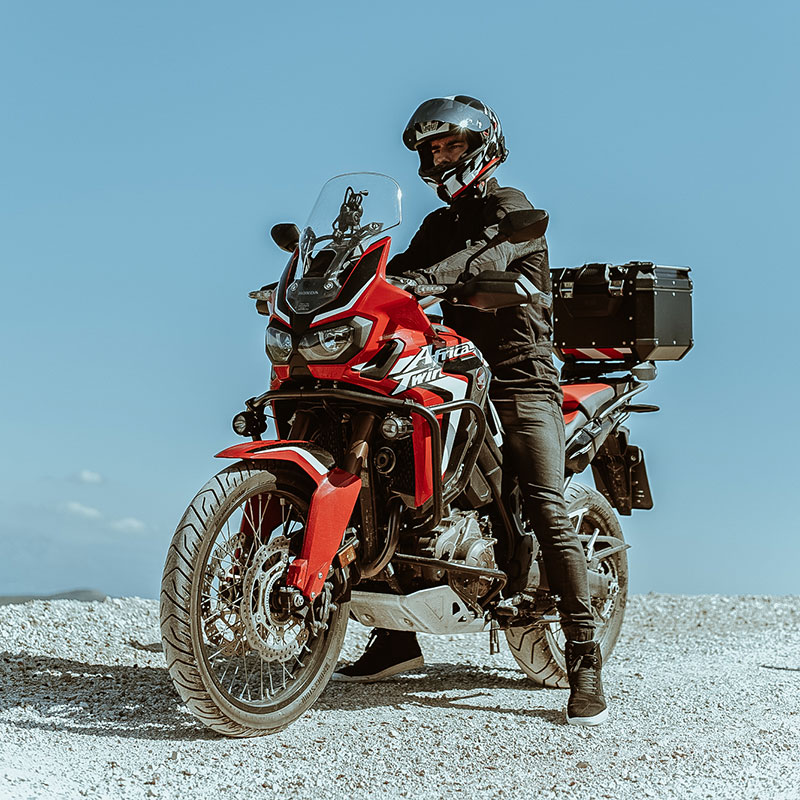 Group Shows
Juxtapoz Clubhouse at Miami Art Basel for URBAN NATION // Miami, US - 2017
Project M/13 for URBAN NATION // Berlin, Germany - 2018
A Better View for ABV Gallery // Atlanta, US 2019
PEACE OF MIND for NextStreet Gallery // Paris, France 2019
Patron of Arts at Gallery 12 //Jaffa Port, Israel 2019
Réalités for Galerie MATHGOTH // Paris, France 2020
A Better View for ABV Gallery - 2020 // Atlanta, US
Festivals
Street Prints Mauao - Mount Maunganui – New Zealand - 2020
Street Prints Papaioea - Palmerston North – New Zealand - 2020
Wall to Wall Festival – Benala Australia – 2019 Mural Festival – Montreal Canada - 2019
Bring the paint – Leicester UK – 2019
POW WOW Worcester USA – 2018
Berlin Mural Festival – Berlin Germany – 2018 Outer Space Project – Atlanta US – 2018
UpFest – Bristol England – 2018
Roskilde Festival – Roskilde Denmark – 2018, 2016
Guinness World Records
Official Guinness World Record holder for the biggest glow in the dark graffiti scroll in 2017 at Ras Al Khaimah in UAE.
Unofficially broke the Guinness World Record for the biggest 3D anaglyphic mural painting – 750 m2.
Commissions/Collaborations
Lacta / ΔΕΣ ΤΗΝ ΑΓΑΠΗ - Mondelez, 2020.
Berlin Photo Festival – Audi Berlin City / Audi e-tron, 2019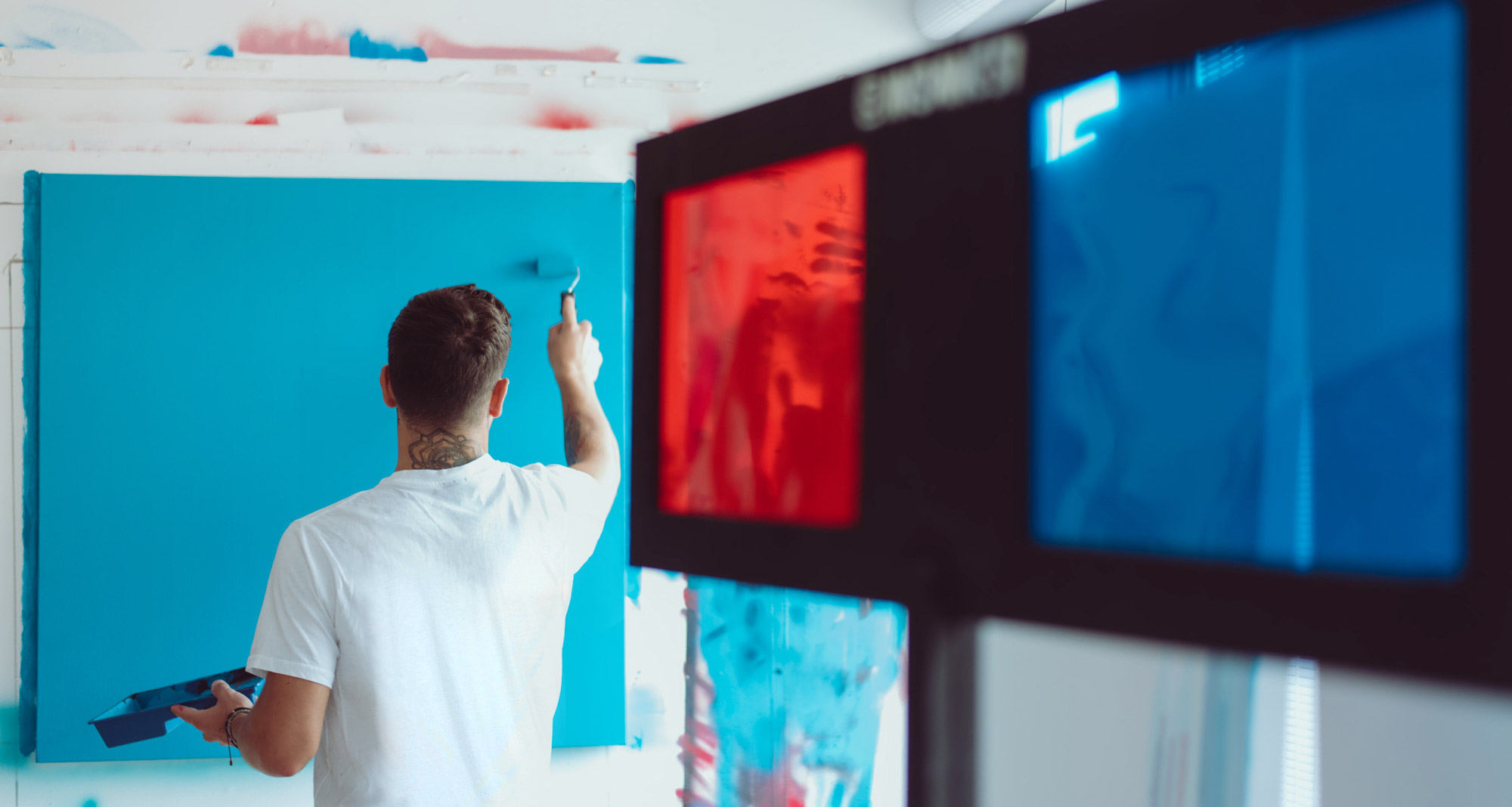 I believe that diamonds are made under pressure.
Νo pressure, no diamonds!
---